An experienced and independent engineering company.
Especially in the handling, storing and conveying of mineral based materials.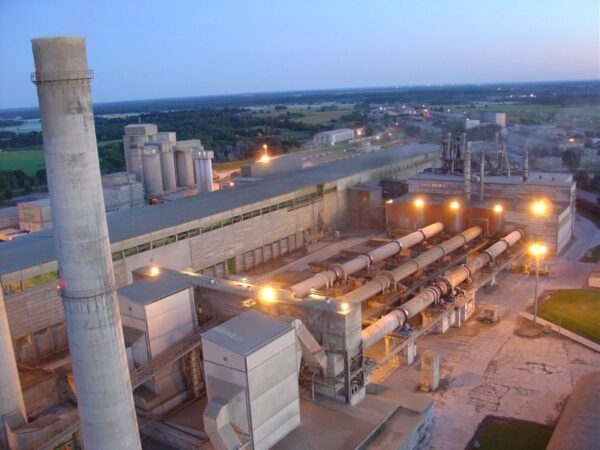 ANL Engineering Oy (ANL) is a Finnish engineering office with a long and strong experience in industrial concept planning, project equipment and electrical/automation engineering as well as layout design, electrical, automation and software planning especially in the cement and lime industry.
The ANL office is located in Virkkala close to the town of Lohja some 60 km to the west of Helsinki. Our long background is in the Finnish cement and lime industry, including several international periods. ANL Engineering Oy is established 2009 as a private and fully independent company.
Our employees are experienced professionals from plant design, project engineering and management, also with experience from plant operations. We have especially long experience of plant projects inside existing plants and buildings
Our philosophy is to find the best possible solution both in economic and technical terms for every project, in close cooperation and dialog with the clients – responsible for the plant operation.